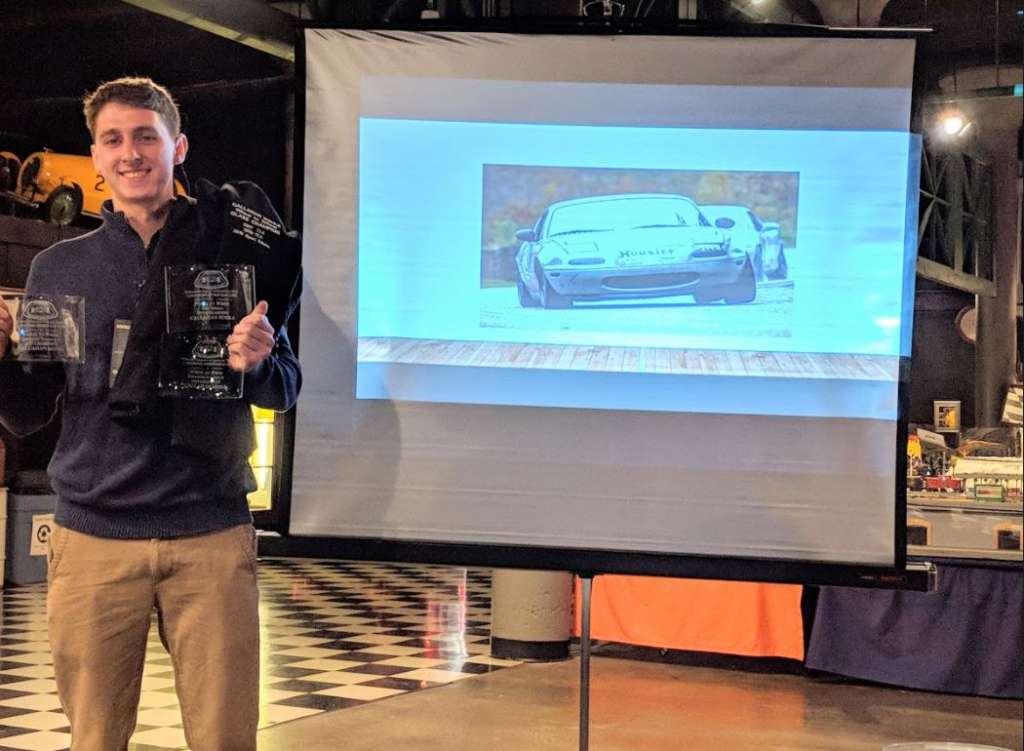 Lakeshore's Callahan Kohls brought home the 2020 Spec Miata Championship in a very difficult class where wins can be by a fraction of a second. Callahan often times pulls double duty running in ITA, another class where the competition is very close.
Keeping it in the family, Callahan's father Steven won the ITA championship also driving a Mazda Miata. You will often see these two nose to tail on the track swapping positions many times in a race. At September's Saturday Road America race Steven raced in three different race groups running in Spec Miata, ITA, and also Super Production piloting a Chevy Corvette.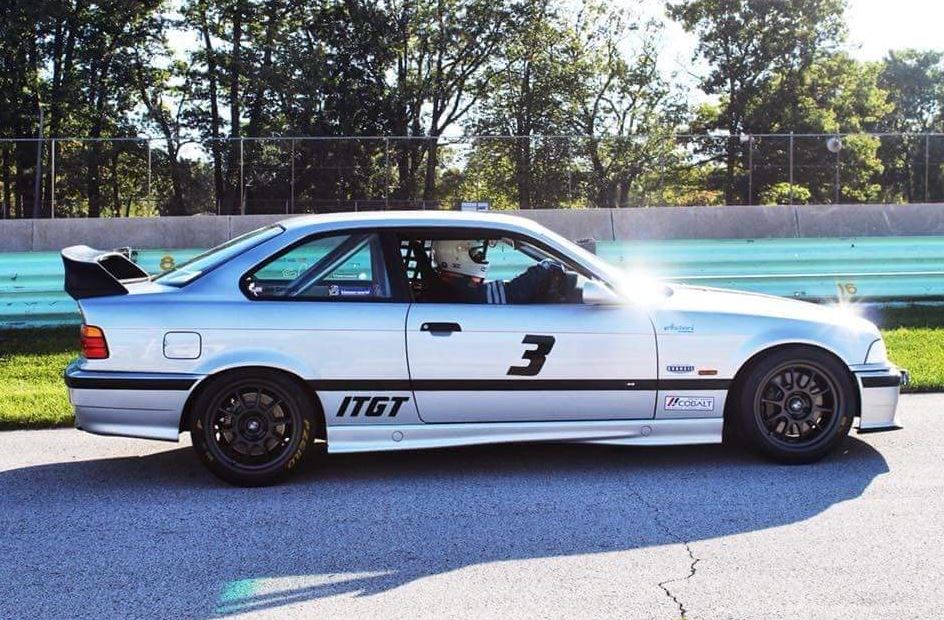 The 2020 ITGT Championship was high drama for Lakeshore's Joe Conway. Joe finished second at the July Blackhawk Farms race. Later that month he was testing at Road America and had an oil pump failure causing severe damage to his engine. Joe replaced that engine and ran the two races in September at Road America (one day in the rain) and brought home the top spot each day. Joe also ran Midwestern Council's final race of the year and stood on the top of the podium to complete his back to back to back championships. Way to go Joe!
Joe intends on running the full Midwestern Council schedule in 2021. Good luck Joe!