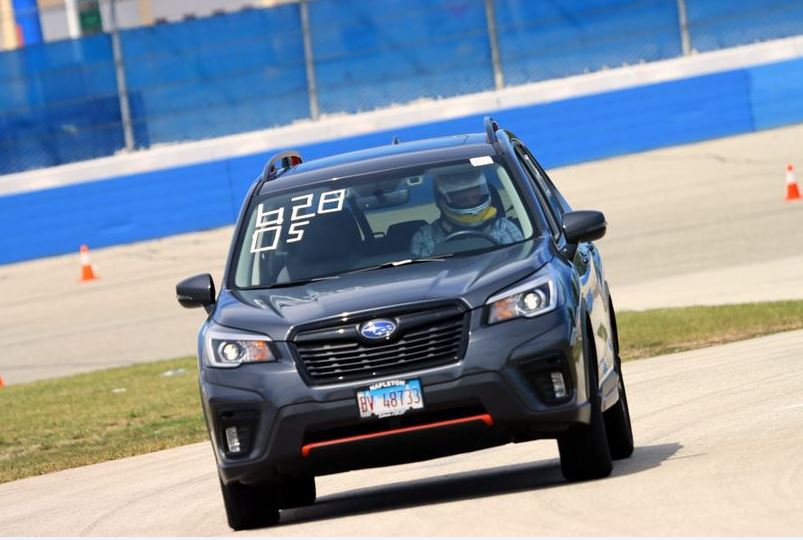 Lakeshore's Michael Palmer brought home the D Stock Championship winning two out of the four events.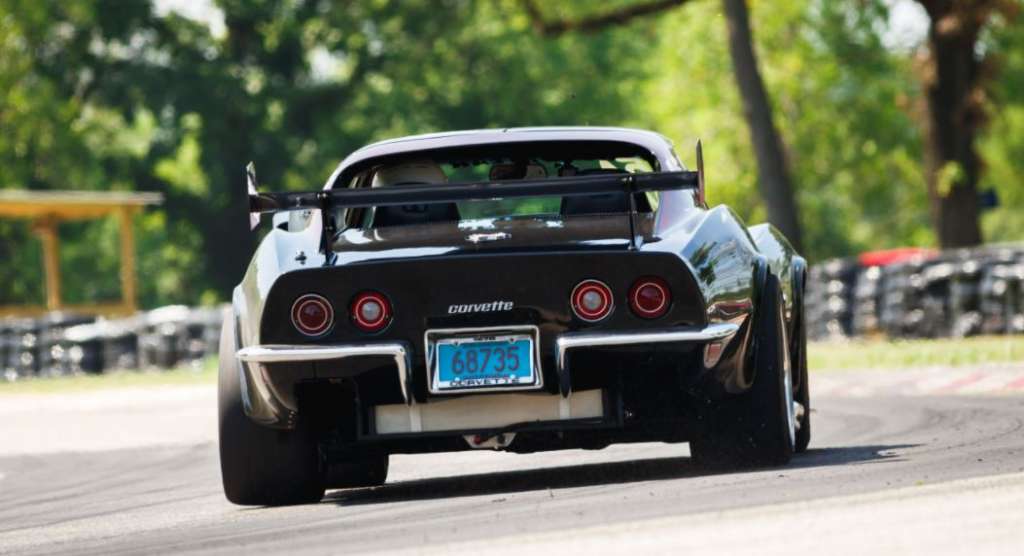 Lakeshore's Randy Platz brought home the A Modified Championship piloting his 1970 Corvette. Randy's consistency with one win and three second place finishes in a very fast competitive class has to make this championship sweet.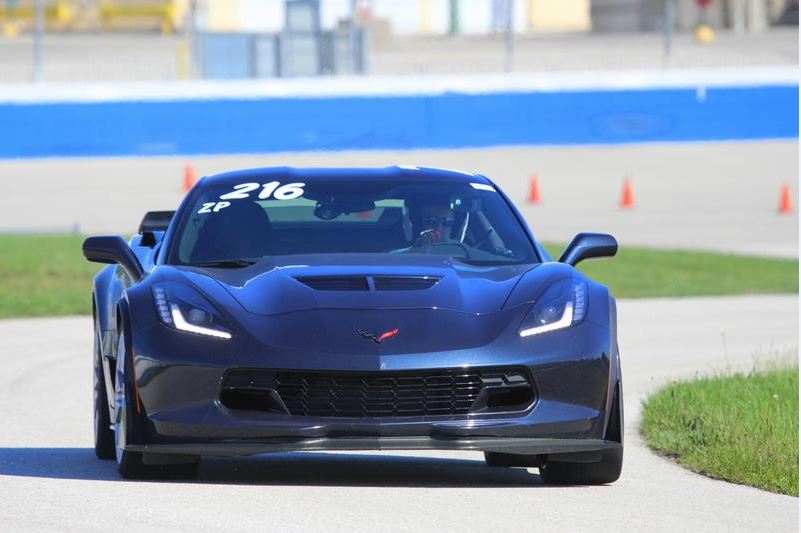 Not to be out-done, Randy's brother Jim brought home the Z Prepared Championship also driving a car manufactured in Bowling Green Kentucky. Both Jim and Randy are back to back champions so this shows these guys don't go to the track to bowl.
The Platz guys intend on running the full 2021 Midwestern Council High Speed Autocross schedule. Don't be surprised one day if you see one of these guys driving a car from Bowling Green with the engine behind the driver. 🙂